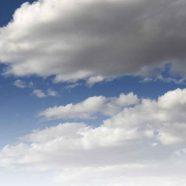 A PROFESSIONAL DEVELOPMENT WORKSHOP WITH
SIMCHA RAPHAEL, PH.D.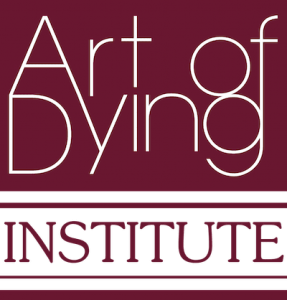 Death can be a teacher that provides opportunities for psychological and spiritual growth. There is a growing recognition among professionals working with the dying and bereaved that one is more adequately prepared for this task by investigating their own personal reactions to death and dying. This workshop will focus on the emotional, psychological, and spiritual reactions that emerge in the human encounter with death—as opportunities for self-inquiry. We will explore personal grief history, cultural and familial attitudes toward death and grief, and the ways in which our own life experience enhances or hinders our capacity to open our hearts to the dying and bereaved.
This workshop is for those working with the dying and bereaved as well as those walking the mourner's path.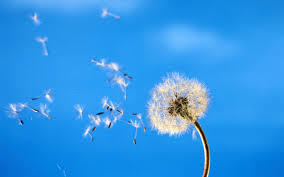 Simcha Raphael, Ph.D. is Director of the DA'AT Institute for Death Awareness, Advocacy and Training. He received his doctorate in Psychology from the California Institute of Integral Studies and ordination as a Rabbinic Pastor by Rabbi Zalman Schachter-Shalomi, and has been working in the area of death education and bereavement counseling for over three decades. He has written extensively on death and afterlife and is author of the groundbreaking Jewish Views of the Afterlife.
Saturday & Sunday
April 14-15, 2018 * 9:30 am – 5:30 pm
New York Open Center
22 East 30th Street, New York, NY 10016
$405 (Members & Nonmembers)
Early Bird $370 by 3/16
Program is part of the New York Open Center's INTEGRATIVE THANATOLOGY CERTIFICATE PROGRAM.
For information and registration 212.219.2527. www.opencenter.org